Profhilo® is an effective and natural looking non-surgical facelift treatment, it is a new discovery in facial ageing addressing skin laxity, not just filling lines and wrinkles. Made of 100% HA (Hyaluronic Acid), it nourishes dermal cells and restores firmness of the skin. This treatment will hydrate your skin from the inside out, getting rid of any 'crepey' skin.
A skin laxity treatment, Profhilo® uses patented technologies engineered for 'skin remodelling', a revolutionary concept of 'curling' wrinkles rather than 'filling' them. It effectively stimulates the production of both your natural collagen and elastin to renew your skin from within.
Thanks to the unique characteristics of Profhilo®, skin condition can be visibly improved after just 2 sessions, with a 1-month interval, and only 5 injection points on each side of the face. Profhilo® can be used on a number of areas including the full face (including eye area), neck, décolletage, upper arms and hands and is suitable for practically anyone, men and women, from 30 years' old and with no upper age limit. A top-up session can be done 6-12 months later.
Profhilo™ treatment can help to:
Increase skin firmness and elasticity
Tighten and lift skin
Improve skin tone and texture
Rehydrated skin
Restore radiance
Pricing:  £475.00 ( Covers first 4ml) & £250.00 per 2ml thereafter.
What are fillers?
The most commonly used fillers are made of hyaluronic acid, which is naturally found in the skin. Thanks to its ability to store moisture, hyaluronic acid is responsible for giving skin a plump and hydrated look. Hyaluronic acid fillers are a gel-like substance that creates volume in the skin. Once injected, they begin to integrate into the substance of the skin, attracting water molecules and hydrating the surrounding tissue.
What are they used for?
Fillers were first used to treat facial lines and creases in order to stave off the signs of ageing. More recently, fillers are being used to augment and enhance facial features such as creating sharper cheekbones, more defined jawlines and straighter noses. Fillers can also be used on other parts of the body such as the décolletage, neck and hands to rejuvenate crépey skin.
What is the difference between fillers and Botox?
Both are used to rectify or prevent the signs of ageing, but fillers and Botox are quite different. While fillers are typically used to add volume and plump the skin, Botox (which is a brand name for botulinum toxin) temporarily blocks nerve signals in the muscles where it's injected to restrict movement and treat 'expression lines'.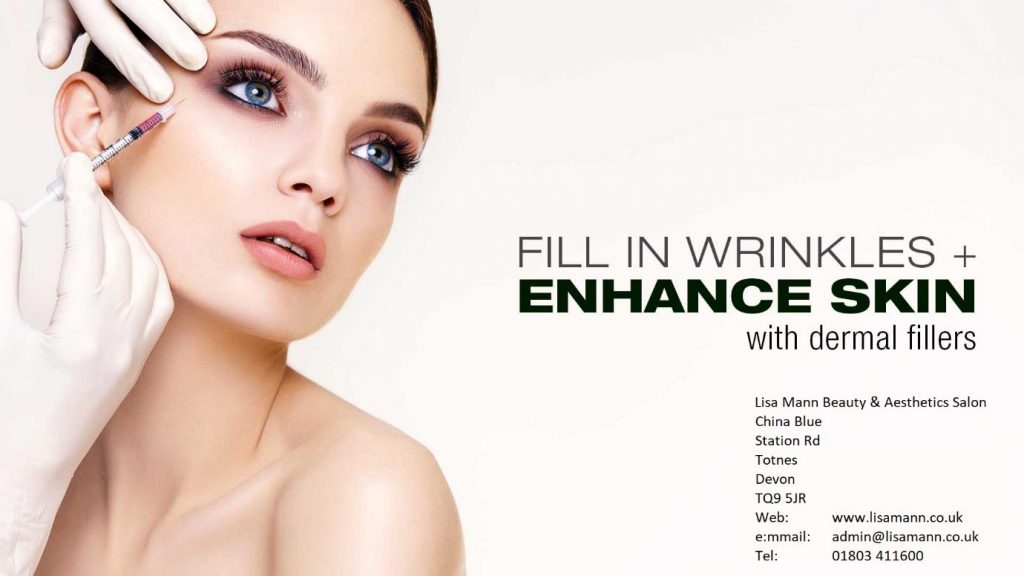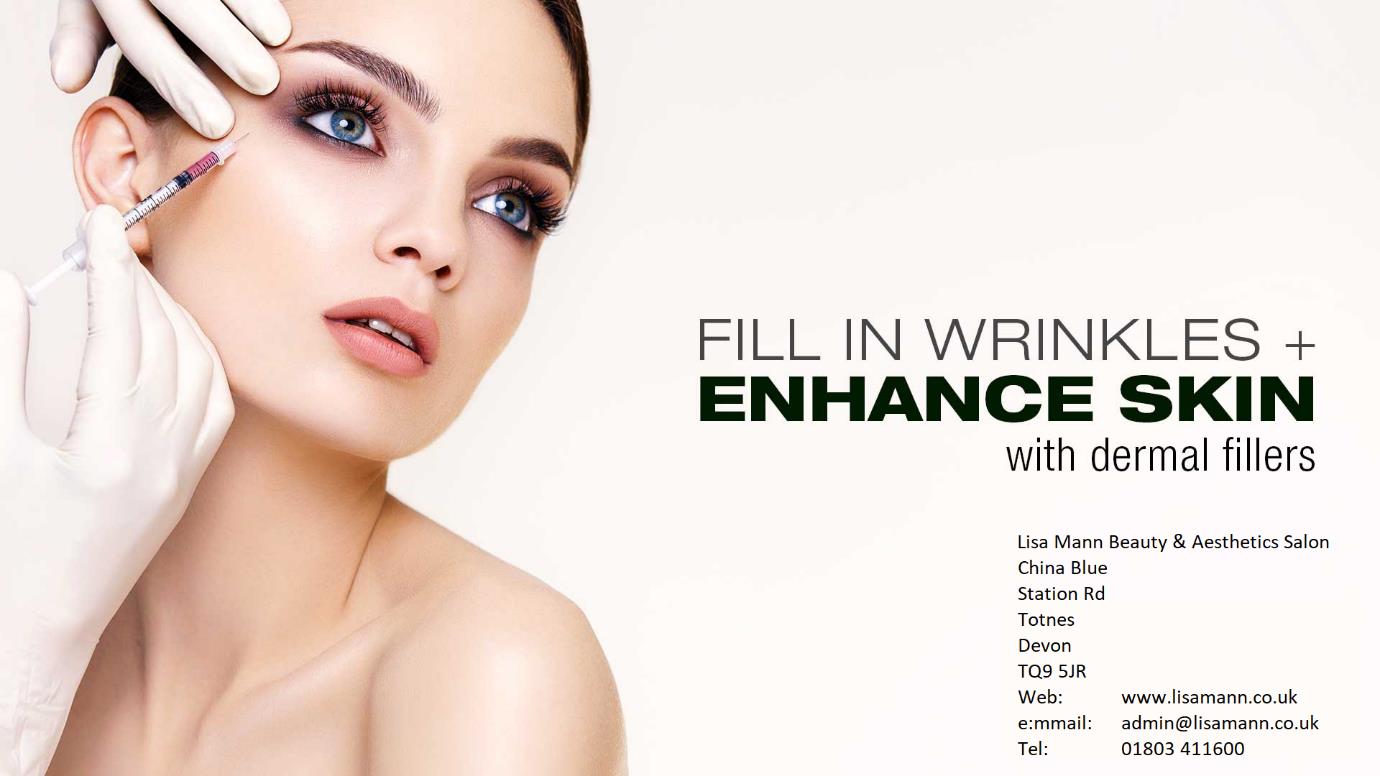 Where are fillers used?
Fillers are a gel-like substance that is injected into different parts of the skin. The depth of injection and consistency of the filler dictates the results that will be achieved: deep injections with firm fillers create volume and shape to the face, mid-depth injections with medium-firm fillers reduce the appearance of creases, superficial injections into the dermis with soft fillers help to smooth out wrinkles, plump and hydrate the skin.
It is also worth noting that fillers can be injected in different ways: using a needle or a cannula. A cannula is a blunt tube that deposits filler underneath the skin and can be used to treat any part of the face e.g. tear troughs, cheeks, jawline or lips.
Pricing: From £180.00