Treatment time 90 – 120 mins (top up treatment required 4-6 weeks later)
Tired of drawing on your eyebrows everyday?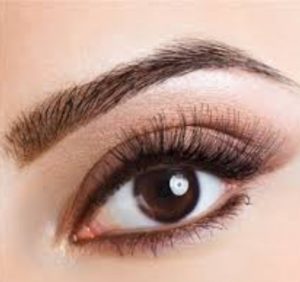 Throw away your eyebrow pencils! They will be designed for you so you can go swimming, wear a hat, and go to the gym without having to worry about your eyebrows rubbing off ever again. First, your eyebrows will be redesigned with cosmetic pencils so you can visualize the shape. Where most eyebrow enhancements add colour only, this treatment draws individual hairs into the skin under ultra-precise magnification, weaving microscopic simulated hair-strokes among your natural ones in a bespoke pigment blend to lift and define your brows.
If a more natural or soft effect is required then micro-blading is the answer where using a super fine micro-blade to etch lines into the skin that flow in the same direction as your own hairs. A specially designed tool is used to deposit pigment into the epidermis of the skin to create super fine realistic looking hairs to mimic actual full and fluffy eyebrows. Because the colour is implanted closer to the surface, the strokes appear crisp and very fine.