Understanding of the different aspects of correct infection control
Blood borne pathogens can spread with needles and other items used in SPMU and Microblading treatments and you will need a good understanding of the different aspects of correct infection control to keep both you and your clients safe. We therefore ask that you complete and pass an accredited infection control course for tattooists. This is an on-line module offered by our training partner Pro Trainings.Eu and must be completed and the certificate shown prior to starting your training course with us.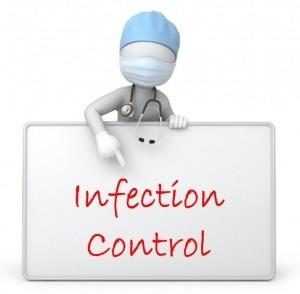 The modules will help you learn how to identify potential dangers and how, with basic good practice, you can stay safe and increase the trust of your clients. This course is HSE accredited and you will be issued with a separate certificate upon its completion. You will be required to update this knowledge on an annual basis and will be updated on any changes via their website once you're trained.
In order to take advantage of the discounted price we have with Pro Training.Eu please log into www.protrainings.eu and take the course for infection control for tattooists and use our discount code UK-Lisa Mann Beauty.