There are plenty of tempting treatments to suit our male clientele featured throughout the treatment menu however this section is specifically dedicated for men.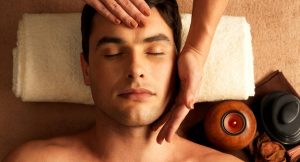 Thalgo Men's Facial 60 minutes £55.00
This traditional gentleman's facial uses Thalgo® male skin care products to rejuvenate and hydrate the skin. Encompassing a lengthy shoulder, neck and face massage.
Men's Manicure 45 minutes £25.00
Designed specifically for men, this custom treatment nourishes and hydrates leaving the skin energised and looking incredibly groomed and refreshed. The treatment includes a cuticle and nail tidy, a natural buff and completes with a lotion application and massage.
Men's Pedicure 60 minutes £30.00
Taking care of tired neglected feet, this intensive foot treatment includes hard skin removal and a sea salt scrub to soften the feet before cuticles and nails are tidied and buffed. An intensive paraffin conditioning treatment and extensive foot and leg massage ensure a highly effective enjoyable experience.
MASSAGE 30 minutes £35.00
Following a consultation with the therapist, a Swedish back, neck and shoulder massage helps to ease the build-up of stress in these areas. A good scalp massage helps to stimulate the nervous system, increase blood flow to the head thereby easing stress and chronic headaches. This in turn aids the release of endorphins, which help in relieving pain, de-stress and has a calming effective.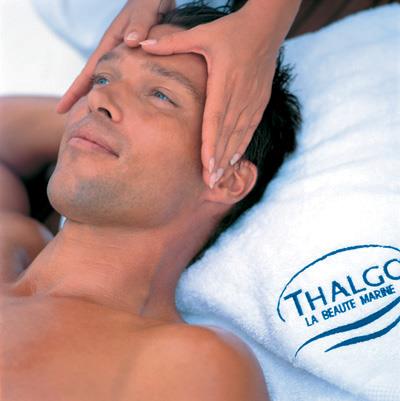 WAXING Back £20.00